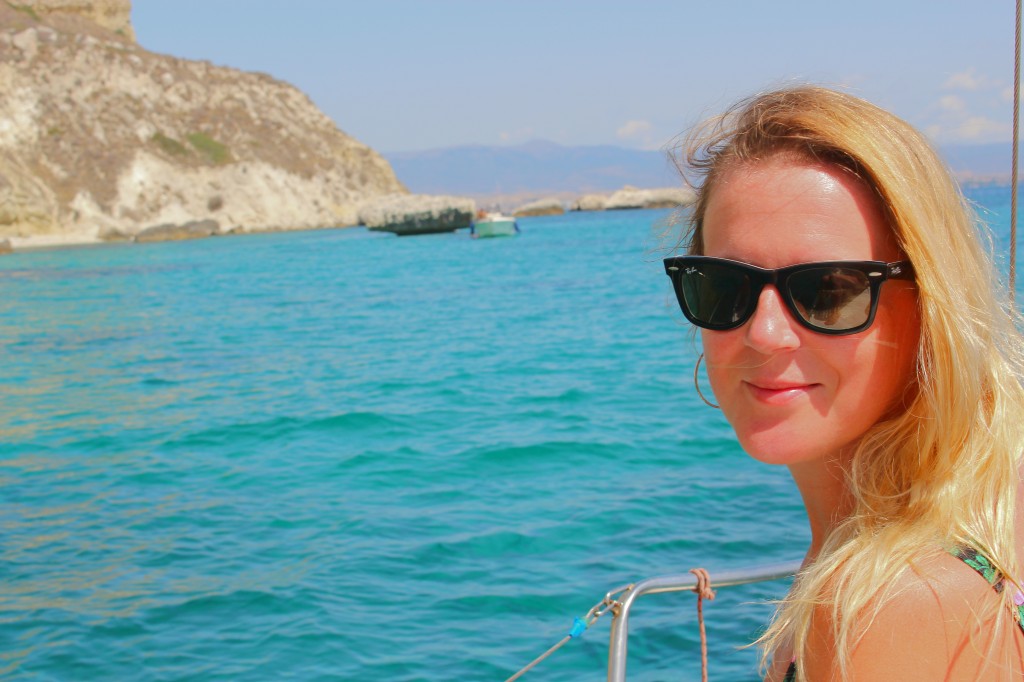 i love law and order SVU
my sister andie always watch law and order SVU together
andie and i both like to cook
actually my whole family likes to cook!
jenny, andie, mom, dad and i all like to cook!
i eat salads more than anything else
i love drinking tea
my favorite tea is honey lemon, or orange mandarin tea
i LOVE drinking coffee
i need to stop drinking coffee!
sometimes i drink too much
and it makes me loopy!
i love walking
i always make people walk
i think my friend fallon is the only person I know who
likes walking just as much as me!
i love the feeling of my legs hurting after walking for hours!